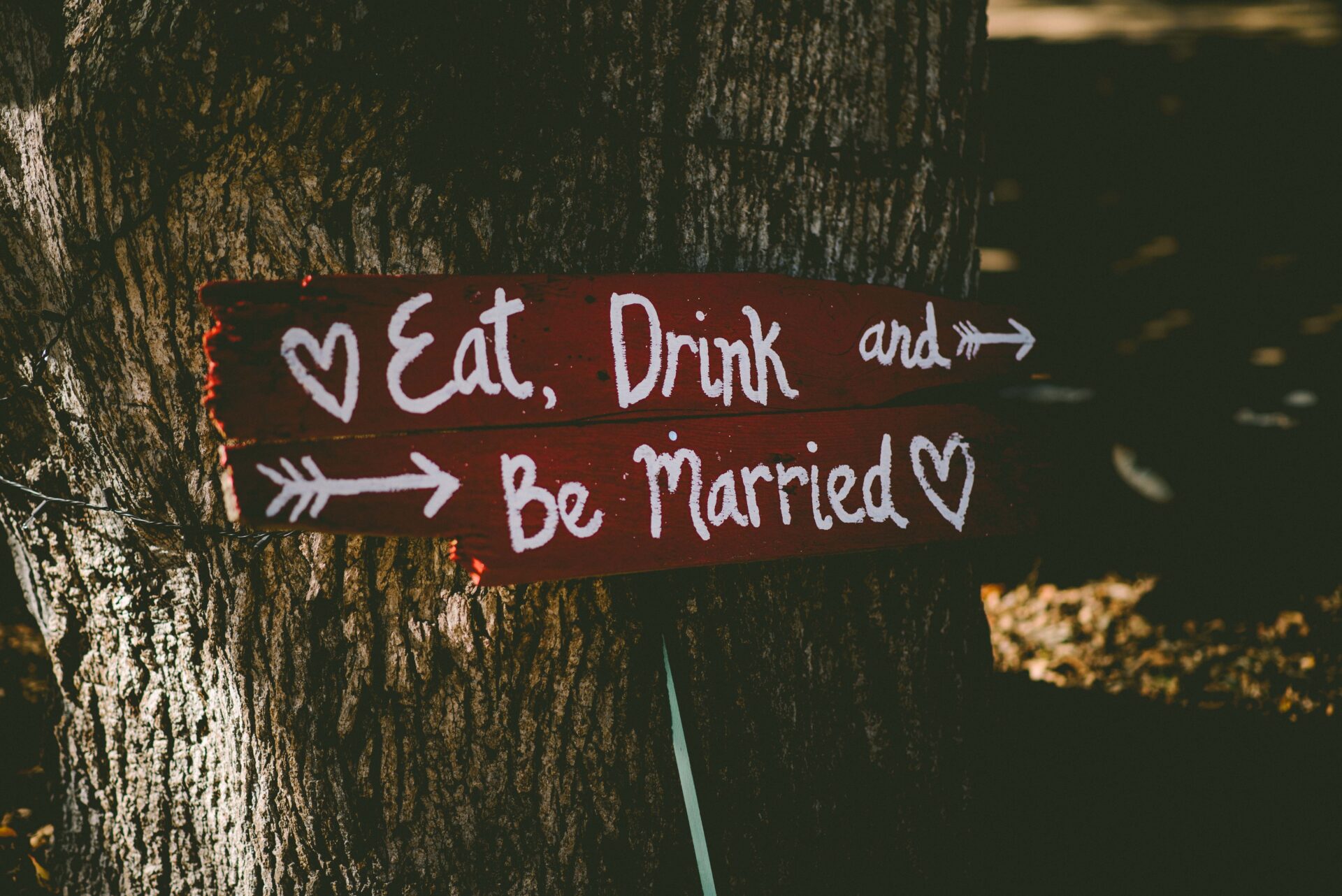 January 31st, 2021
Posted by Archers Marquees
Blog
0 thoughts on "Wedding Planning on a Budget"
Wedding Planning on a Budget
Planning your perfect day should be heaps of fun and exciting, but it can become stressful when trying to keep everything within a certain budget. It's amazing how quickly everything adds up! Below are a few suggestions on wedding planning on a budget, and how to make some savings in certain areas. We hope it helps. 
Use a Wedding Website
There are some really efficient and slick wedding websites available to use and through these you can send your Save the Dates and Wedding Invitations. This saves you the expense of stationery and postage. In addition, you can send general updates to your guests and they are also a great way to involve you guests in the lead up to your big day. For example, you can ask them to submit song suggestions for the party or fun memories they have of you as a couple. 
Wedding Dress & Accessories
Depending on what you're looking for from a wedding dress, there are various options you can consider to try and keep the cost down. 
–        Look out for either sample sales, end-of-season or display dresses at bridal boutiques. 
–        Simply ask if there is any wiggle room on the price! Especially if you are looking to buy multiple items from them (shoes, veil, bridesmaid dresses etc). There's no harm in asking.
–        Look on the high street or at online retail stores; Coast, Monsoon, Ted Baker, Phase Eight, ASOS – the list goes on. It's likely that you'll always have a preferred shop that you go to, so try there first. 
–        Vintage wedding dresses tend to have a cheaper price tag so it's worth considering this option. You can find these as new or second hand. 
–        It's not as common for people to hold on to their wedding dress for a keepsake anymore, meaning there are various ways of getting your hands on a second-hand dress. Ebay and other second hand websites, charity shops and there are also websites dedicated to second-hand bridal wear. Take a look at our suggestions at the end of this article.  
Don't forget that it's likely you'll need to adjust the dress and so it's worth taking this cost into consideration from the start. 
Bridal Party attire
There are some fantastic high street offerings for bridesmaids and flower girls; similarly to wedding dresses you can find some wonderful designs in Coast, Monsoon and ASOS to name but a few. 
Alternative Dining Options
Whilst a sit-down three course meal will never go out of fashion, there are other options available that may be more suited to the style and theme of your wedding. To name but a few: the much-loved hog roast,  a pizza van (everyone's favourite), buffet style dining (you can choose any style or cuisine you like this way) or picnic boxes for a more DIY approach. 
DIY / Affordable decorations 
There are a gazillion ideas and tutorials online nowadays, that can guide you through how to turn a pinecone into a place setting, how to transform your empty gin bottles into gorgeous centrepieces or how to make your own confetti from the flowers in your garden. 
This can also be a great way to enjoy wedding planning – grab a glass of wine with your other half or a group of friends and spend a couple of hours crafting away. 
Fizz
Champagne is delicious, but it's worth considering replacing this with Prosecco or Cava – you won't find anyone complaining as long as they have a glass in their hand! Given it's usually supplied at the reception before dining and for speeches and toast, it could prove to be quite a saving. 
 Make the most of your site 
By using a marquee you can take advantage of the special features of your site. For example, in most cases you can make sure it is positioned to take advantage of any special views or features the surrounding area might have such as the rolling countryside or nearby woodland. Equally you can have the back of the marquee covering up anything that you do not want attention to be drawn to!